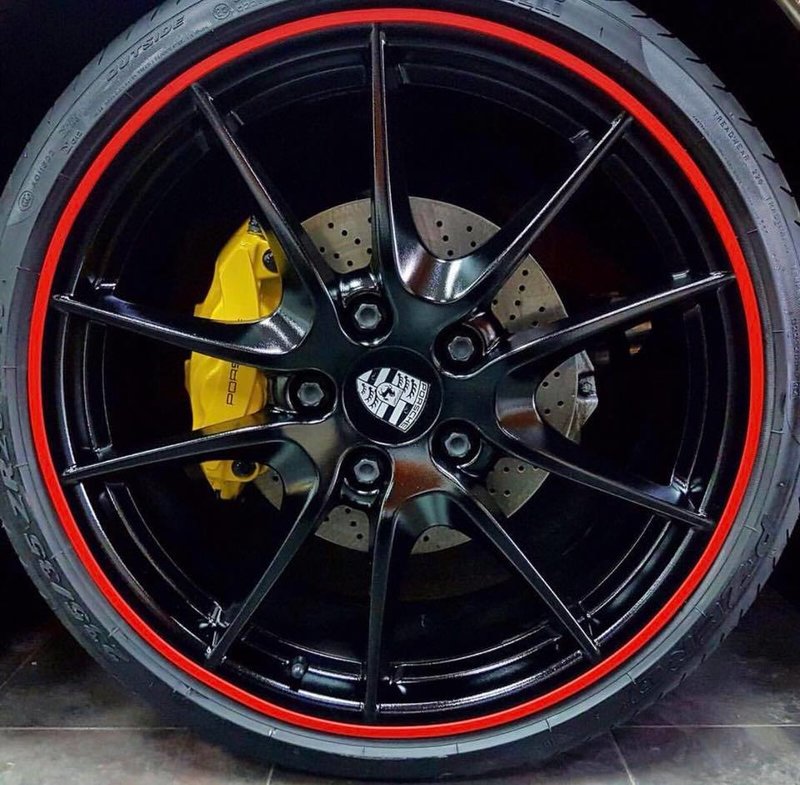 Through many years of experience in designing and manufacturing other rim protectors, the team behind RimSavers have utilised all their skills to expertly develop the best possible products available.

Our design team has invented and developed more rim protectors than anyone else in the world. They know what works and more importantly what doesn't. The RimSavers brand is the evolution of our journey where customer satisfaction is our main priority. 

RimSavers is an extension of our main Rimblades (see www.rimblades.com) brand. We started Rimblades in 2010 and were one of the very first rim protection and styling products to market. In 2016 we launched Rimsavers following two years of testing as a high performance lightweight product and alongside it worked on developing Rimsavers Pro as a high performance professional fit product to sit alongside and following three intensive years of design, development and testing now add this product to our range.