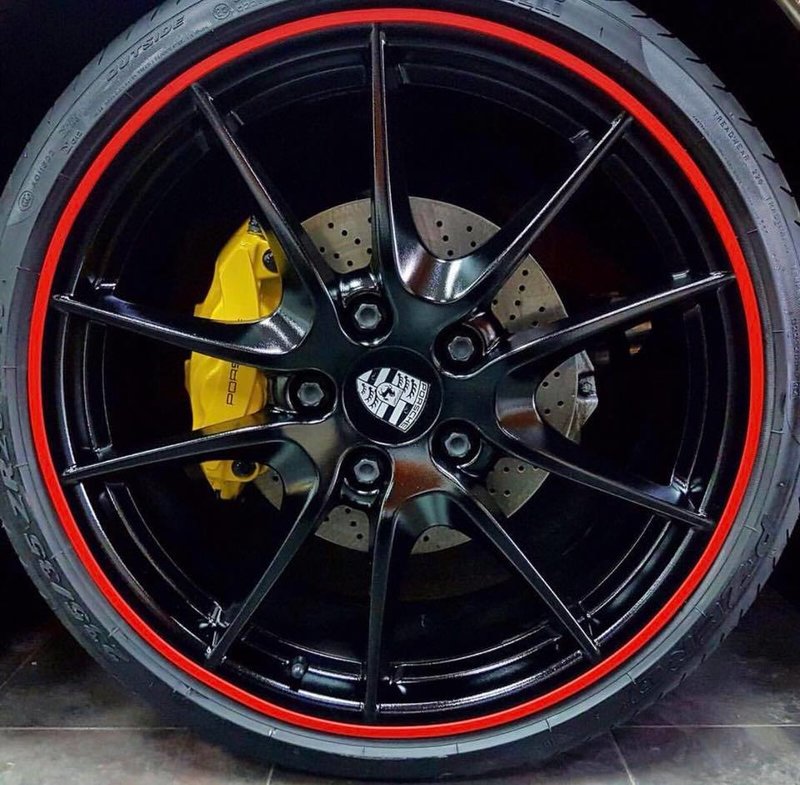 Through many years of experience in designing and manufacturing other rim protectors, the team behind RimSavers have utilised all their skills to expertly develop the best possible product available.

Our design team has invented and developed more rim protectors than anyone else in the world. They know what works and more importantly what doesn't. The RimSavers brand is the evolution of our journey.

RimSavers is an extension of our main Rimblades (see www.rimblades.com) brand where we have a product we feel is the very best available that is made to a standard and not a fixed price.


It's not just us that thinks so. We had an excellent review in the October 2016 issue of Fast Ford Magazine and have thousands of happy customers.