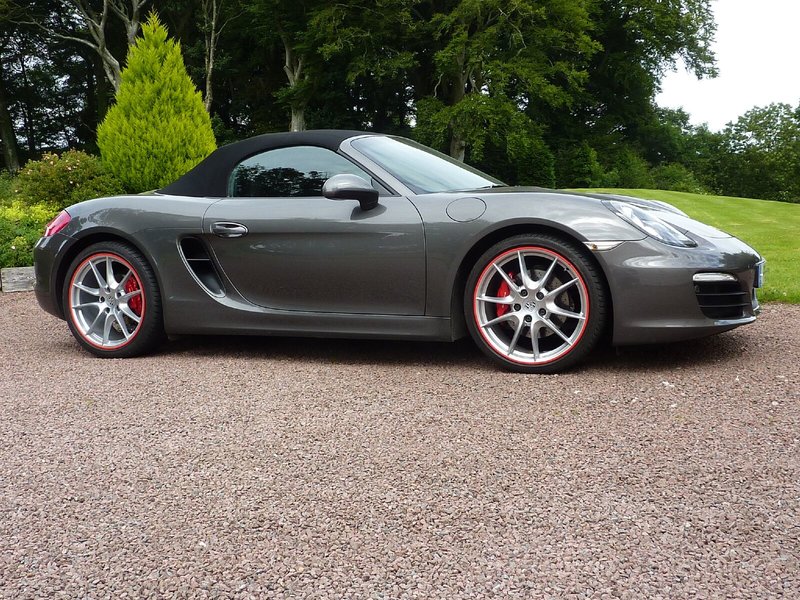 A durable solution to the problem of damaged alloy wheel rims.

Covers up existing rim damage saving on wheel refurbishment costs.
Protects rims from kerb rash.
12 different colours available.
Colour code and style your rims. Blend in or stand out.
Easy to fit kits, suitable for both DIY or professional installation.
One universal size that fits most modern alloy wheels up to 22" diameter.
Kit includes 4 x rim protectors.
Made from a tough and durable UV stable plastic.
Wipe clean surface-not discoloured by brake dust.
Suitable for all weather conditions.
Fitted in minutes.
Designed and manufactured in the UK.
NOTE-RimSavers require a flat or very slightly curved mounting surface. They are not suitable for curved lip wheels.