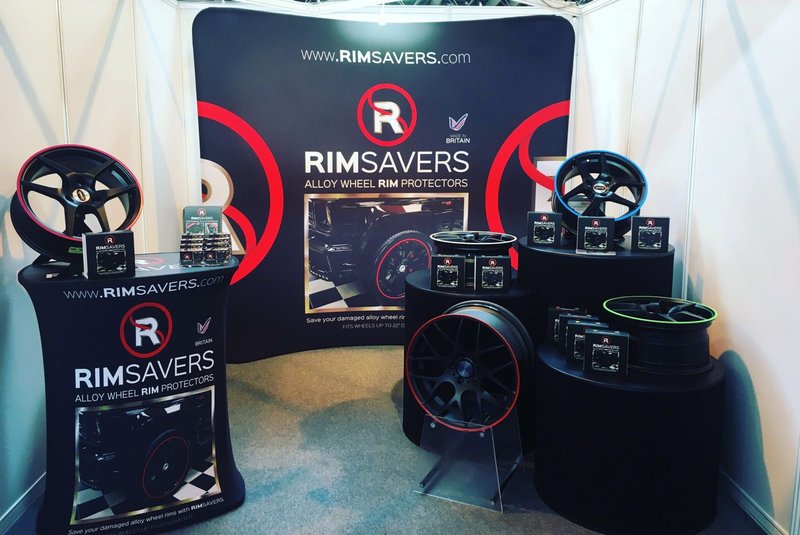 We are actively seeking new trade partners interested in partnering with us on our high quality products. 

We have fully structured volume based pricing for trade customers. Please contact us for details. 


New for 2019 are Rimsavers Pro. A professional only fit rim protection & styling product designed for the trade.